A company which is responsible and committed
The Panpharma Group mobilises its resources and skills to act for the greater good and to contribute to sustainable development on a social, economic and environmental level. Our corporate social responsibility policy was awarded ISO 26000 label (Confirmed Level) in 2018. Our commitments are translated into tangible contributions.
To public health
We offer a wide range of antibiotics which is continually enhanced to strengthen the therapeutic arsenal and to fight against bacterial resistance – one of the world's most fundamental public health issues.
We meet the highest standards in quality, safety and efficiency by applying Good Manufacturing, Laboratory and Distribution Practice.
For 30 years we have supplied our essential medicines to most of the humanitarian and emergency health organisations.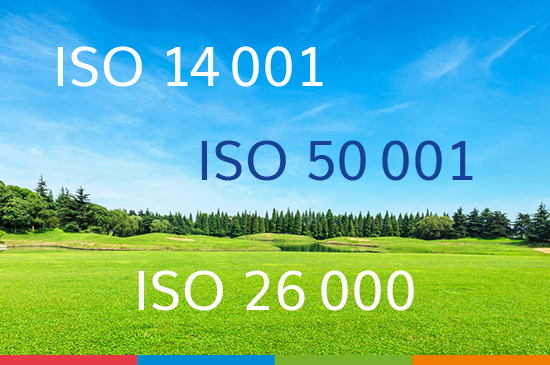 To economic performance
We maintain a high investment in R&D and at the industrial level to innovate and to achieve excellence in quality matters.
We contribute to French independence in the production of ß-lactam antibiotics in powder form thanks to the aseptic filling site at Luitré (Ille-et-Vilaine).
We help to control health spending by playing a leading role in generic medicines.
To our employees and partners
We maintain real social dialogue within our company and ensure the well-being of all our staff (a commitment recognised in 2015 by the Michael Page human resources award for SMEs).
We support the Les P'tits Doudous charity, which offers an original series of activities to detraumatise the experience for children going into the operating theatre.
We demand and promote ethical conduct with our clients, suppliers, staff and our environment in the widest sense of the word.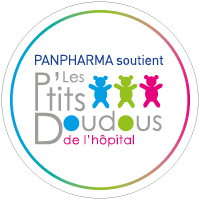 To the environment
We do everything we can to prevent pollution and to limit our environmental impact, with the aim of reducing our energy consumption by 3% and our water consumption by 10% within three years (ISO 14001 certification of our industrial sites in France).
Every year, we reduce our electricity consumption by 5% and our gas consumption by 8% (ISO 50001 certification of our industrial site at Trittau in Germany).

-10%

-3%

-8%